MENU
Yes, it's true I don't offer a "menu" or a list of acronyms that defines what sexual acts I am comfortable with. It's just not me, I treat each encounter differently and we explore together as a team of sexual adventures.
I have moved entirely away from "services offered" to personalities preferred.
Respectful, passionate, kind, generous and compassionate are all personality types that will make for a perfect partnership and a mind blowing time with me. From coy discoveries of each other to precision focus on what your desires are, my goal is to make all your dreams a reality while leaving you, sweaty and breathlessly wanting more.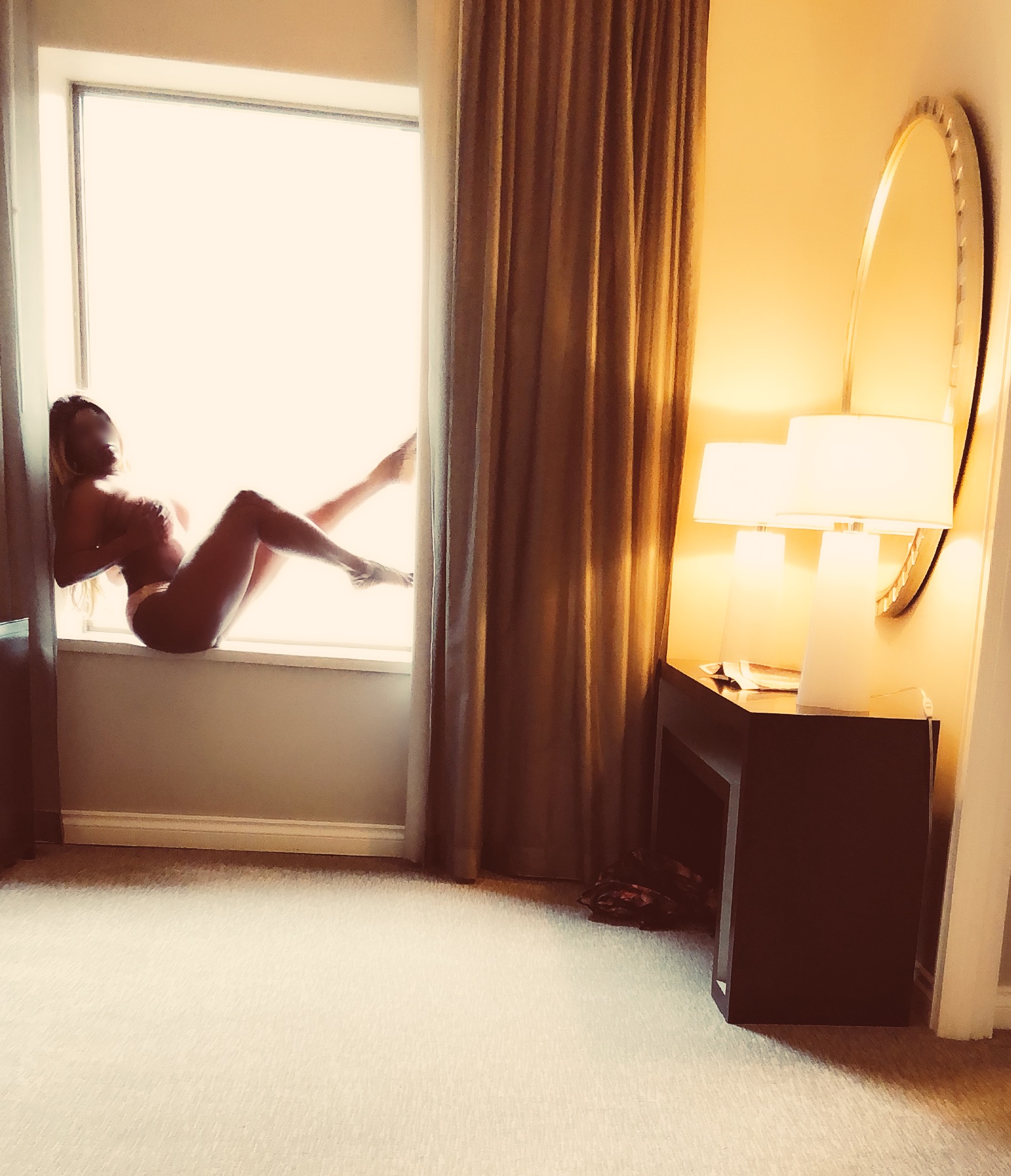 While I'm not a fan of review culture, and prefer no reviews at all. I do understand that some people do rely on reviews for piece-of-mind when seeing someone for the first time and as such here are two reviews from well established hobby-ist/punters/purveyors of fine companionship, from two different review sites

* NEW REVIEW - Spring 2019
* TOS REVIEW - Winter 2018
* TERB REVIEW - Fall 2018
RATES
My rates are reflective of my time, charm and expertise
Couples please add an additional $100 per hour
Cancelation within 48 hours forfeits 50% deposit
Cancelation with 24 hours forfeits 50% deposit plus any inconvenience costs
Cancelation within 12 hours forfeits 100%
Please submit a special inquiry for International travel

All travel costs are my standard rates, the cost of traveling business class and any additional travel expenses incurred.
Outcalls to your location within a 30 minute drive is an additional $50, grater than 1 hour drive requires a 50% deposit and the cost of travel.
If you are a reputable companion, a member of the LQBTQ2IA community, a person with a disability or use a medical device / appliance please submit a special inquiry.
1 Hour: "What's Love Got to Do" - Tina Turner $300
2 Hour: "Part Time Lover"- Stevie Wonder $600
3 Hour:"That's The Way Love Goes"- Janet Jackson $850
4 Hour: "Baby Love" - The Supremes $1100
**Deposits are required for dates longer than 4 hours**
6 - 8 Hour: "Justify My Love" - Madonna $1800
12 Hour: "Don't Let Go" - En Vogue $2600
24 Hours: "Lovin' You" - Minnie Riperton $4800

Full Weekend: "The Power of Love" - Huey Lewis $8000
Long Weekend: "Dreamlover" - Mariah Carey $10,000
1 Week Vacation: "Can't Help Falling in Love" - Elvis Presley" $17,000